We'll Give You a Competitive Edge
With 25+ years of combined expertise in the iGaming industry, our most potent ability lies in transforming your marketing data into insights and goals that can be actioned. Our belief is that having a central source of truth for all your marketing sources coupled with a strong affiliate platform that offers and compliments paid media traffic is fundamental and key to any business's short and long-term growth.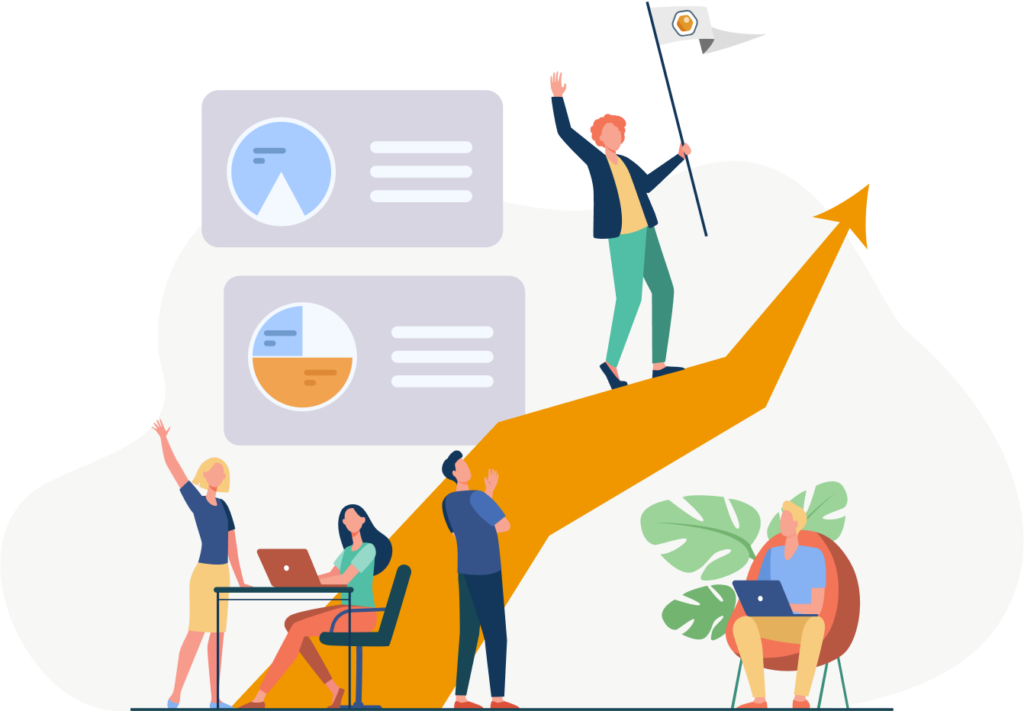 Here's where things get interesting! When you get us on board, we'll be invested in optimising your onboarding flow, and gathering the right affiliates for you, while in tandem, ranking these same affiliates to maximise the right results. With a team that has been working in this space for many years, we believe we have the right formula to ensure that you reach your business targets and long-term goals.

We specialise in programmatic and paid search in the iGaming and Fintech verticals. We use our years working in the industry to target the most productive leads for your business. We value the importance of attracting the right kind of visitors with the appropriate offer. Our data-driven approach to Paid Search and Display Advertising allows us to plan our media buying in an effective manner, ensuring the maximum ROI for your business.

We'll assist you in developing an effective data governance strategy by guiding you through the transitional phase of compiling and gathering your endless data collection. Our goal is to make sure that the data is effectively and proactively handled throughout your business in a format that can be accessed and used as necessary with no complication whatsoever.