Helping businesses like yours stand out for 10 yrs+
Data comes in many forms, often unstructured, preventing you from understanding the key information in order to sell more effectively.
With our combined data and marketing expertise, we can uniquely position ourselves within your business to act as an extension of your current marketing team, and ensure that your data and strategy are streamlined across your business to create tangible and rewarding results.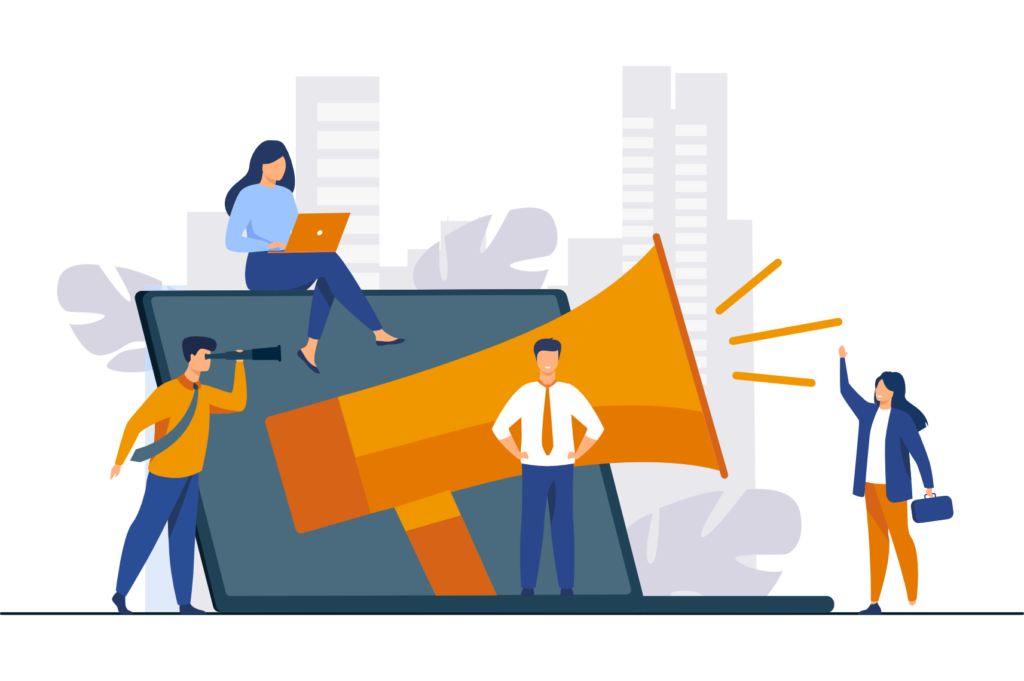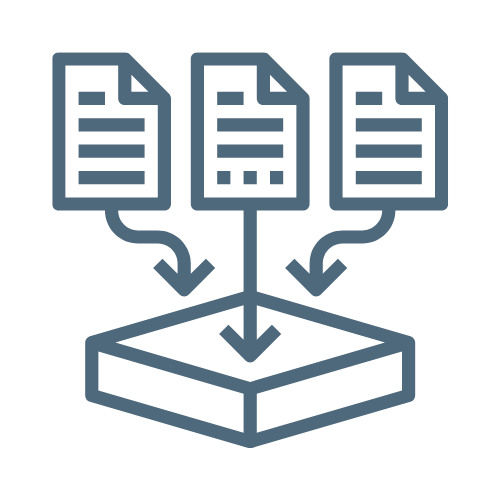 Data & Analytics
We provide expert data marketing services to help you make the most out of the data you are collecting. We check the accuracy, reliability and relevance of collected data and identify any gaps or inconsistencies in order to offer you insight to improve your strategy and performance.
Data Collection and Quality
Data Processes and Procedures
Attribution Modelling
Tooling & Automation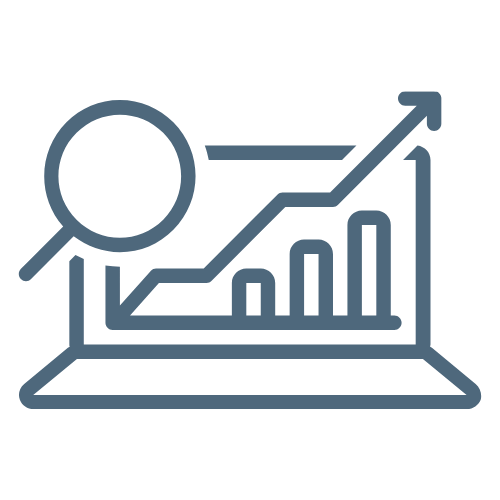 Insights & Reporting
We help bring together the most important data and metrics for your business and translate it in a way that is easy to digest. Our analysis goes way beyond numbers in dashboards and Excel sheets – we offer meaningful and actionable insights.
Data Studio Custom Reports & Dashboards
Data Tagging Enrichment
Competitor Research & Benchmarking
Identify Trends & Gaps in Customer Journey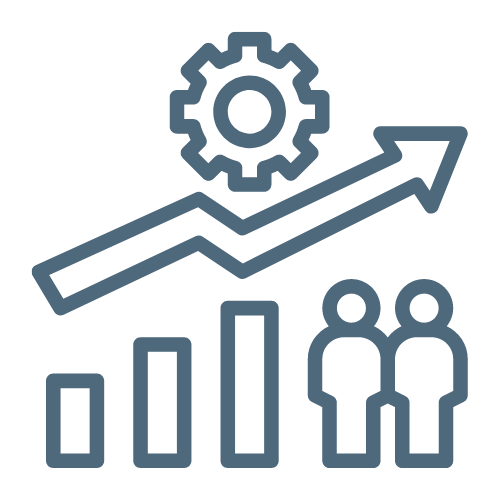 Performance Strategy
By connecting the dots across all media touchpoints, we assist in shaping brands around people, starting from the most important business goals and understanding how to optimise activities, to creating synergies between marketing campaigns for the best ROI.
Identify Short / Long Term Business Goals
Alignment on Budget & Forecast
Profitable User Acquisition Plan & Targets
Cross Channel Optimisation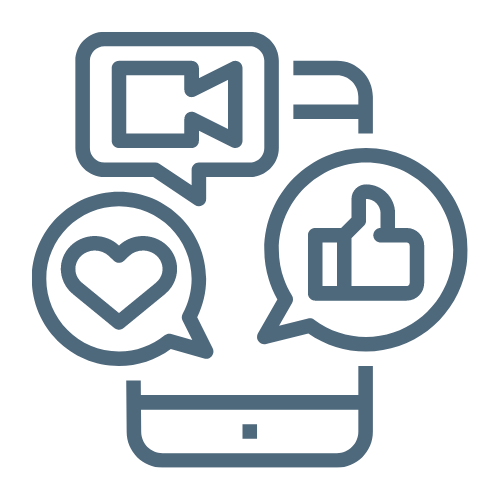 User Acquisition
With a central source of truth and a clear understanding of your business goals, together with an in-depth analysis of your competition, we are able to develop your digital campaigns to monitor and optimise in line with how the market responds to ensure we are always helping you meet your goals.
Social Media Paid Campaigns
SEO Content Generation
Google Ads Paid Campaigns