apiTrack
Marketing Analytics
Centralise all your marketing channels, connect your first-party data, and provide meaningful long-term ROI. Our process starts by understanding your business goals and translating them into actionable milestones. We take on the challenge to ensure your team is provided with the right insights so your sole focus can be dedicated to delivering exciting and innovative campaigns.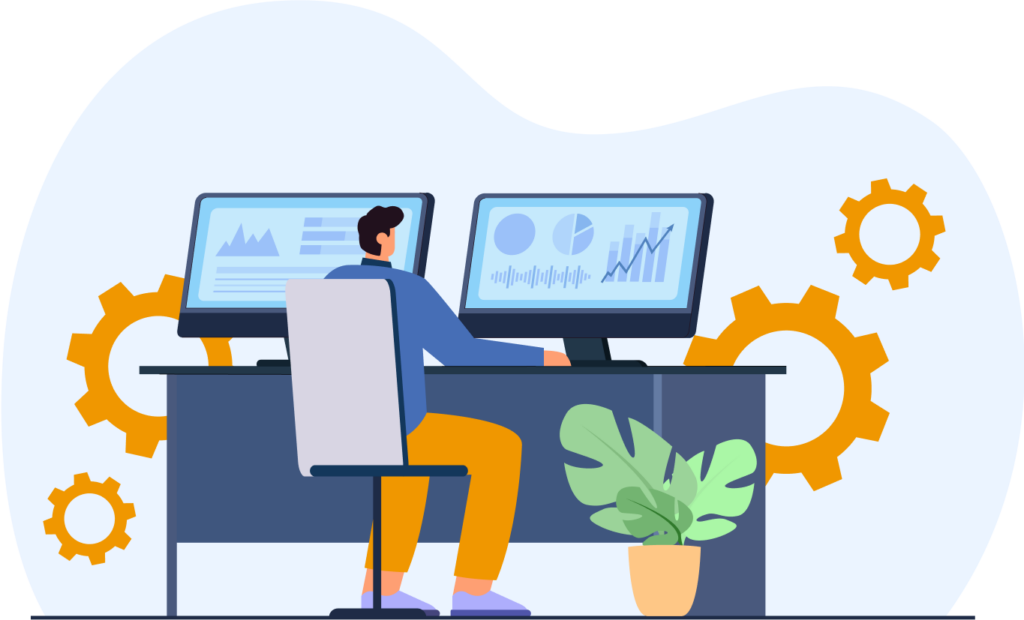 Our Ride-Or-Die Tools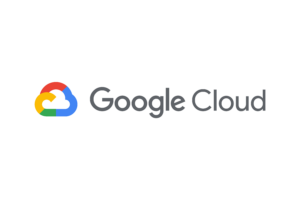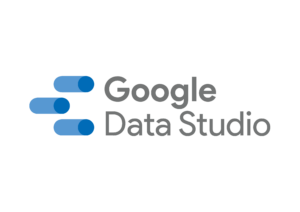 Actionable Insights
Get in control of your data through intuitive dashboards. We'll provide you with insights so you are always in control of your choices and can create a positive outcome. Furthermore, we work closely with you to create attribution models and LTV Cohorts suited for your business.
Centralised Insights
We're here to give you a single source of truth across all your campaign spend and performance insights that are easy to digest and easier to look further into. Furthermore, we connect your first-party data for a complete view of your customer journey and LTV in a PII-compliant manner.
Accuracy & Speed
Having all the necessary insights at your fingertips is great. However, as we data gurus like to say, 'garbage in garbage out'! This is why accuracy is key to ensuring you can trust the data to make informed decisions. With Apidae's tech stack and methodology, your choices will be based on accurate information. However, speed is also a priority since this will put you in the driver's seat. With the high volume of data generated across your marketing channels, streamlining and cleaning of your data is optimal. Apidae ensures these capabilities are in place to empower you and your business to take the decision fast and with confidence.