Transforming Data into Value to Deliver Results
Apidae is made up of a team of professional experts specialising in data, digital marketing and performance strategy.
Our team is able to transform businesses and organisations into consumer-centric leaders using data and digital marketing to the utmost of your advantage.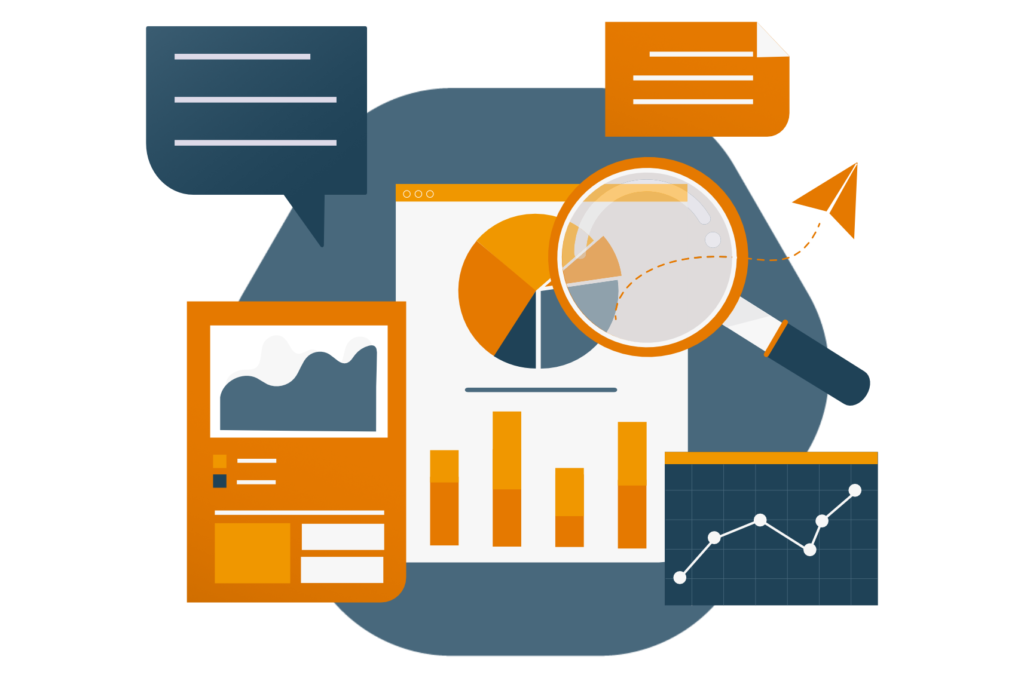 Data-driven solutions to meet your business needs
Our focus is to help you achieve your goals by providing end-to-end support and continuous optimisation across your paid digital channels to ensure maximum efficiency for customer engagement. Your business is our priority and our strategy implementation will help you get there.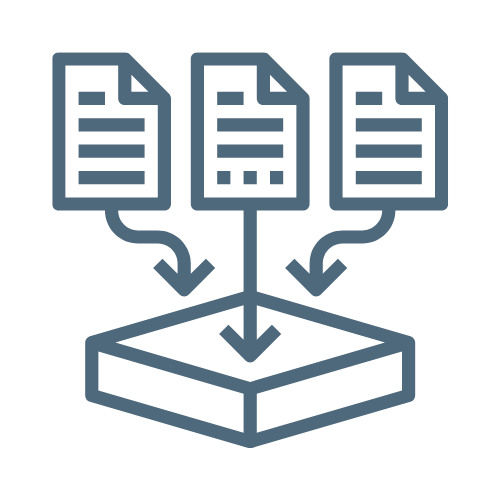 Data &
Analytics
We will assist you to identify your key data sources and bring this to the forefront of your business in order to efficiently optimise your sales funnel.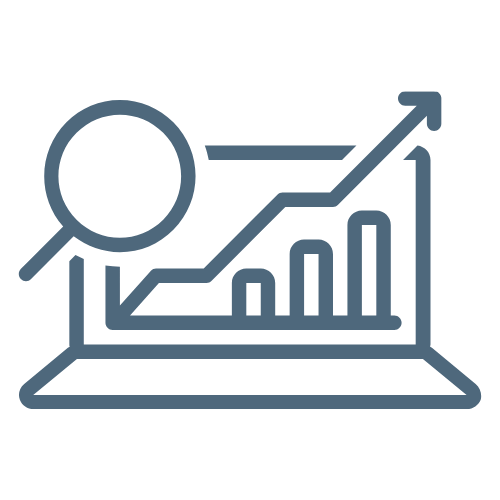 Insights & Reporting
We will identify your most valuable KPIs for your team to translate this into meaningful and actionable insights to meet business goals.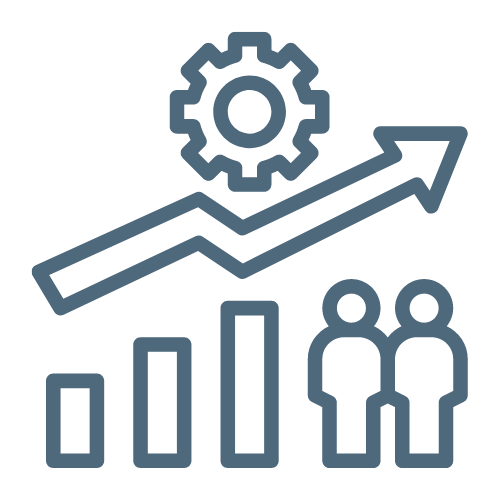 Performance Strategy
Connecting the dots between various data touchpoints, we will optimise activities and create synergies between your campaigns for the best ROI.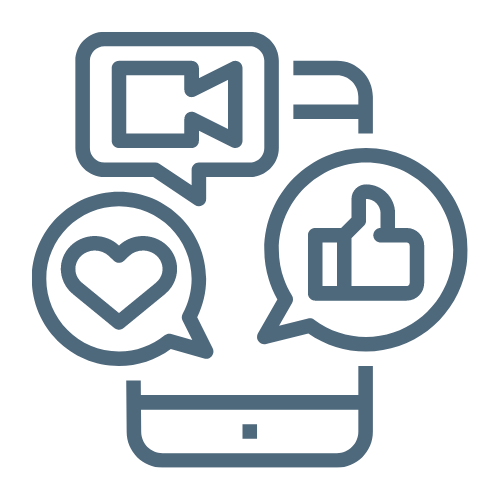 User
Acquisition
We will develop, monitor & optimise your digital campaigns in line with the market landscape to help you meet your goals.
TESTIMONIALS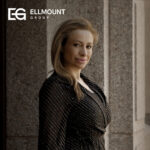 Apidae did some excellent work in helping us to build a case for a multiple geo entry. Their team and expertise shed light over insights, verticals and recommendations and helped us to move forward in the geos.
Mery Blomqvist
CMO – Ellmount Group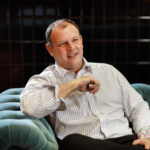 Insights and optimisations provided by the Apidae team allowed us to scale our business as well as identify new markets for growth. The Apidae team also enabled us to understand more clearly the ROI across our marketing channels.
Nigel Renouf
CEO – Mongoose Marketing Ltd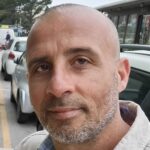 Apidae has been instrumental in enabling Yellow's Customer Analytics on Google Cloud. The team at Apidea are a pleasure to work with and meticulous in their work, ensuring that all our reporting components are in place and our data is accessible, safe and secure. Definitely Recommend!
James Martin
IT Director – Yellow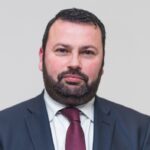 Over the past year I had the opportunity to work closely with Apidae on various projects for our organisation. The team at Apidae are just fantastic at what they do; highly knowledgeable, always prepared, great work ethics and innovative! Having such a trustworthy digital partner allows me to focus on other business knowing that Apidae have got our digital marketing covered.
Ryan Buttigieg
CEO – Finance House Plc
Latest Posts
Why is User-Generated Content and Why is it So Important?
Why You Should Write Content for Humans, not Google.