A Small and Powerful Marketing Performance Team
We are a team of passionate digital marketers with a focus on performance, branding and content.
Our professional team of experts has over 25 years of combined experience working with numerous brands from both local and international markets from various industries.
MEET OUR TEAM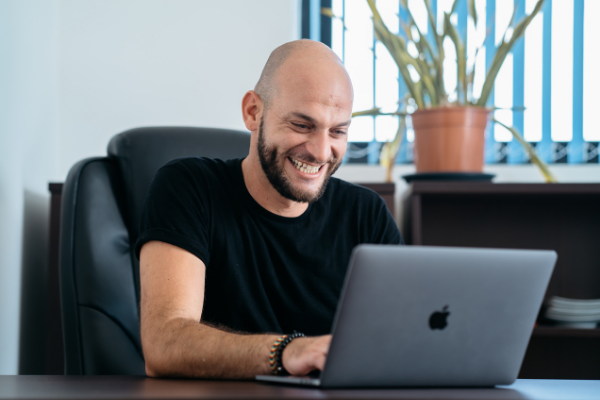 With a growth first mindset and a passion for analytics and tracking, Clint lives for taking businesses to new heights through digital innovation & growth strategies.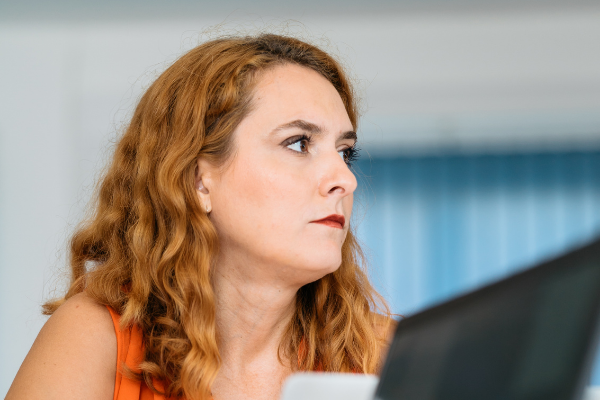 Eliza is a traffic and conversion wiz who thrives when given the opportunity to take on a challenge and turning it into a winning digital marketing strategy.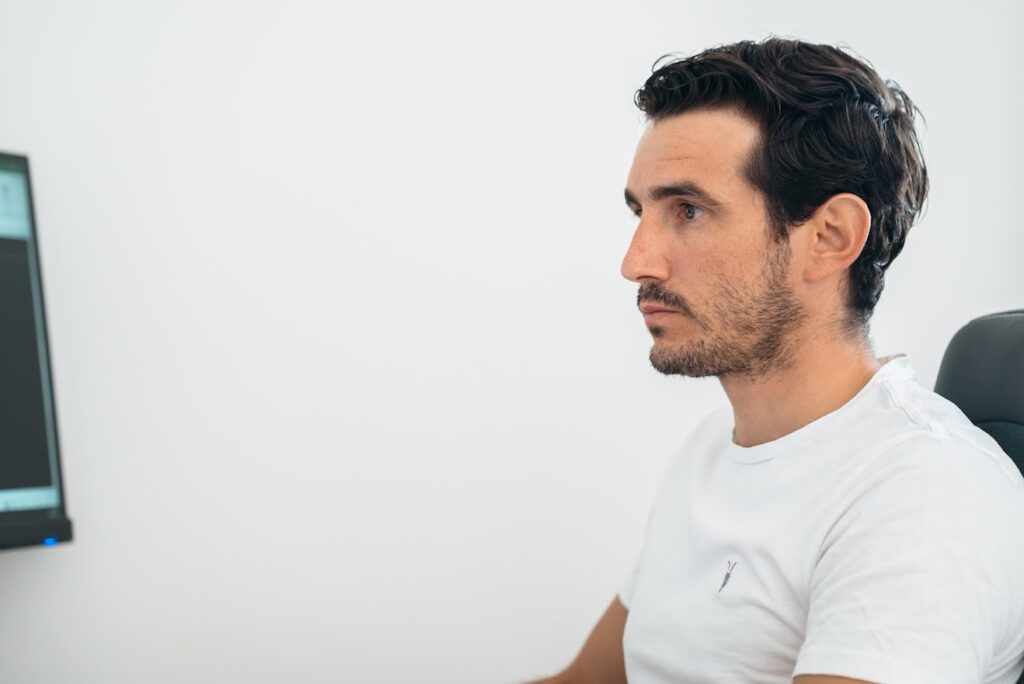 Matthew has a keen eye for detail and a passion for numbers and processes who is eager when faced with a performance issue that needs addressing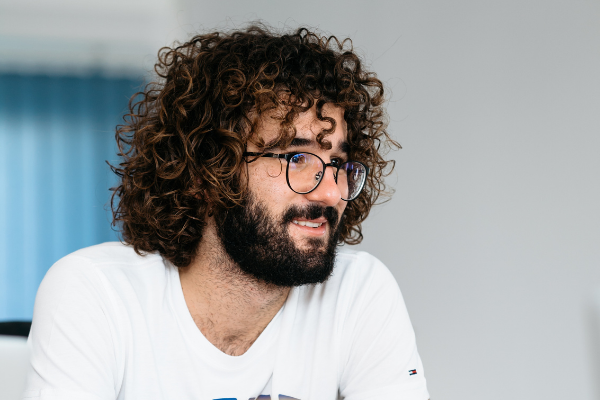 Having gripping design in today's socially driven community is an integral part of creating an online presence. Sam is a creative guru who creates artwork that engages your community – turning organic traffic into paying customers.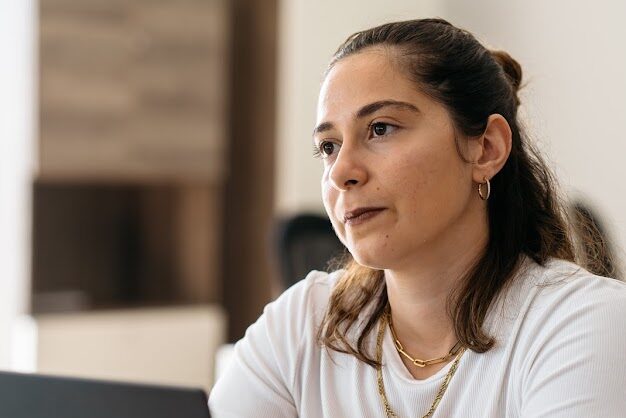 Everything about Lyndsey is engaging including her writing. Master at captivating blog and social media posts, she knows how to keep your audience interested.
Monitoring the pulse of your social media presence is key.
Pierre will ensure cohesiveness and continuity across all your social media platforms. He is the glue that brings your campaigns to life.