A Small and Powerful Marketing Performance Team
We are a team of passionate digital marketers with a focus on performance, branding and content.
Our professional team of experts has over 25 years of combined experience working with numerous brands from both local and international markets from various industries.
MEET OUR TEAM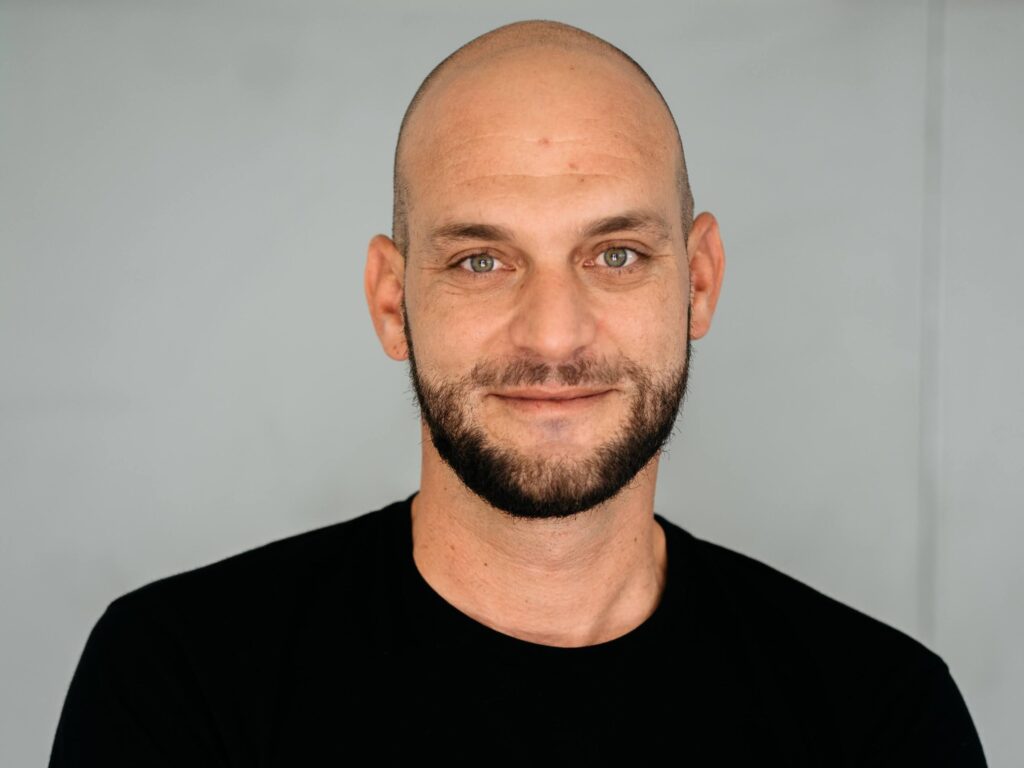 With a growth-first mindset and a passion for analytics and tracking, Clint lives for taking businesses to new heights through digital innovation & growth strategies.
Outside Business Development and making sense of shifting digital paradigms, Clint is an accomplished diver and basketball player and enjoys daily reading pastimes.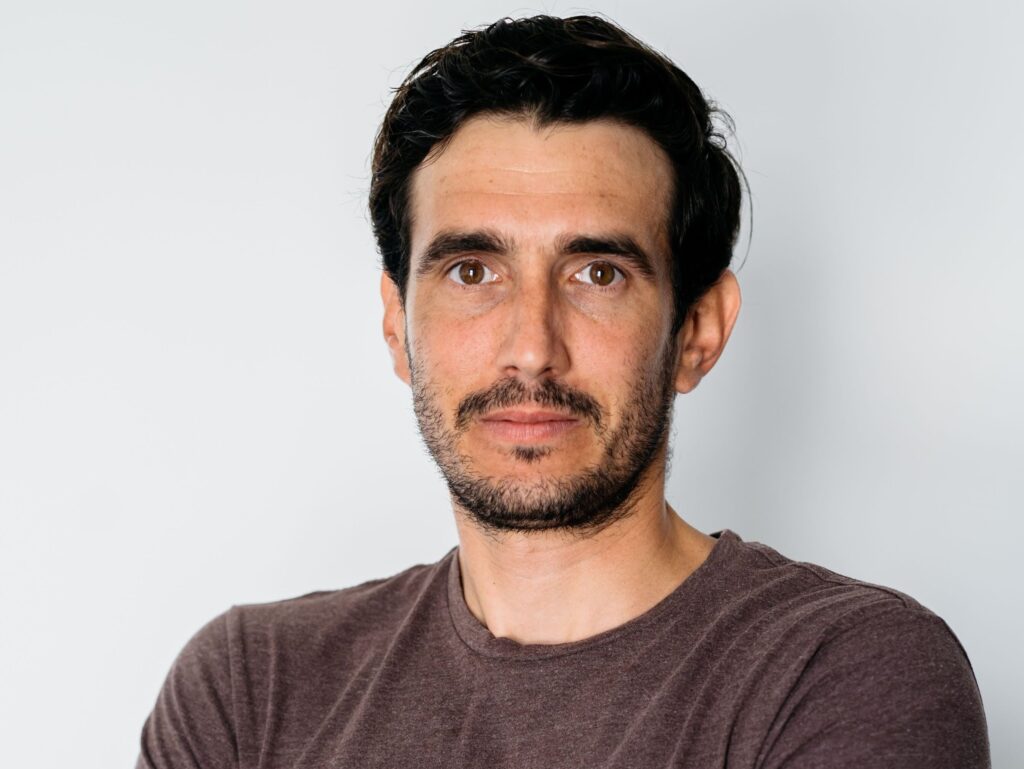 co-founder & head of affiliation
Matthew has a keen eye for detail and a passion for numbers and processes and is eager when faced with a performance issue that needs addressing.
When he's looking to get his mind off crunching numbers, Matt enjoys windsurfing every time the wind conditions are great, cycling and climbing.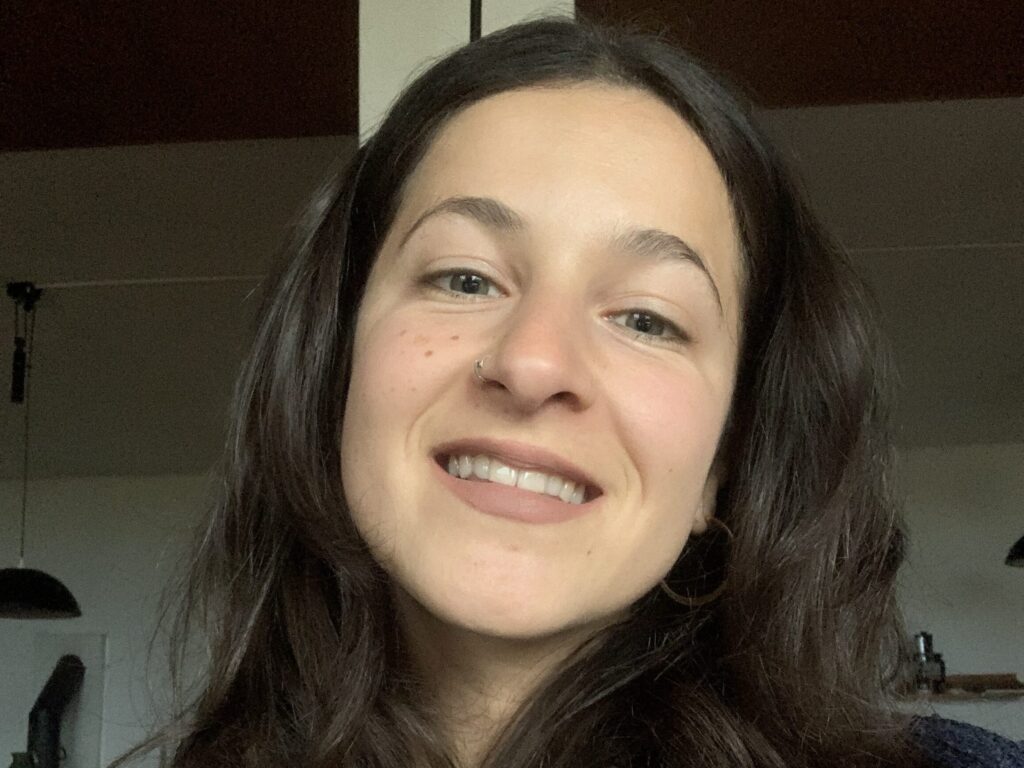 Our people-first person, Christina helps maintain a supportive, healthy work environment that encourages growth, communication and very importantly, happy working hives!
How does Christina channel and infuse wellbeing principles and good vibes into the beehive? Through hobbies like yoga, farming, walking her 2 dogs and reading.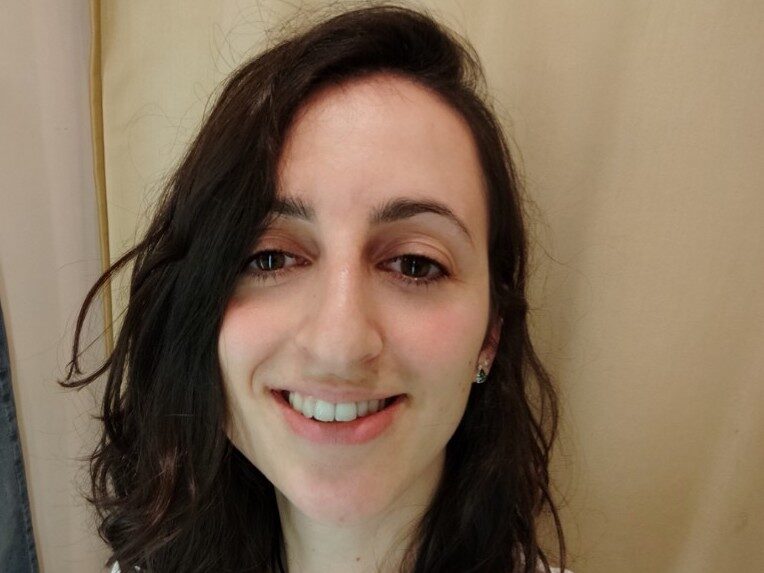 Sr. Performance marketing manager
Danelle is dedicated to maximizing performance through various paid media channels. With a background in data-driven performance marketing, she is driven by achieving results and relishes the prospect of new challenges.
Not surprisingly, Danelle's hobbies are a lot about grit—hiking, travelling, bouldering, and enjoys drawing as an artistic outlet.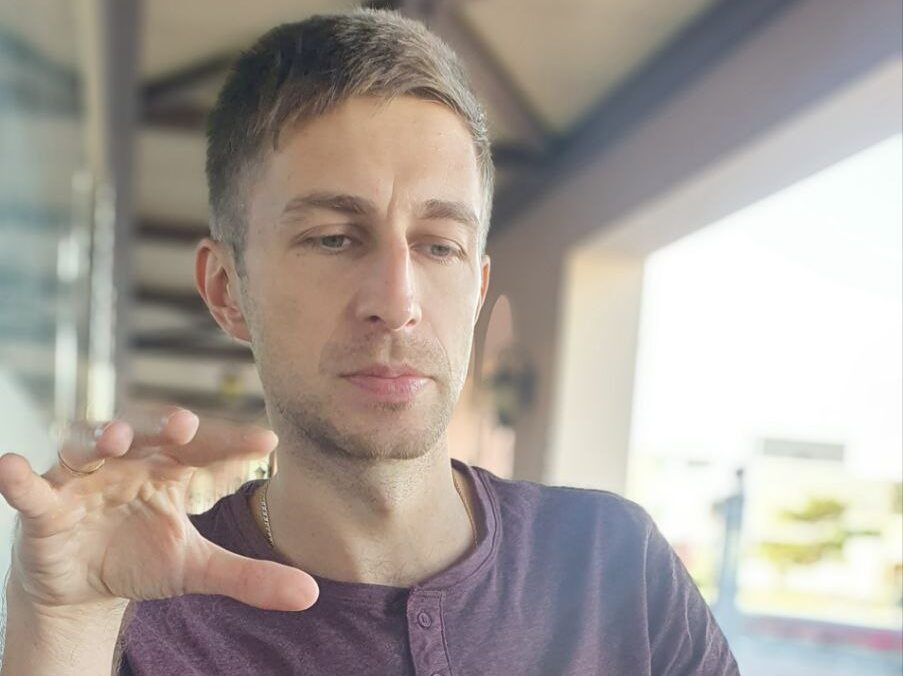 For everything reporting and insights, Anton handles data governance and visualization. His toolkit is primarily comprised of Google tools like GA4, GTM, and LS which Anton's really fond of as well as calculating boring stuff like tables and numbers:)
When he's not absorbed by marketing analytics, Anton enjoys playing volleyball, fishing and travelling.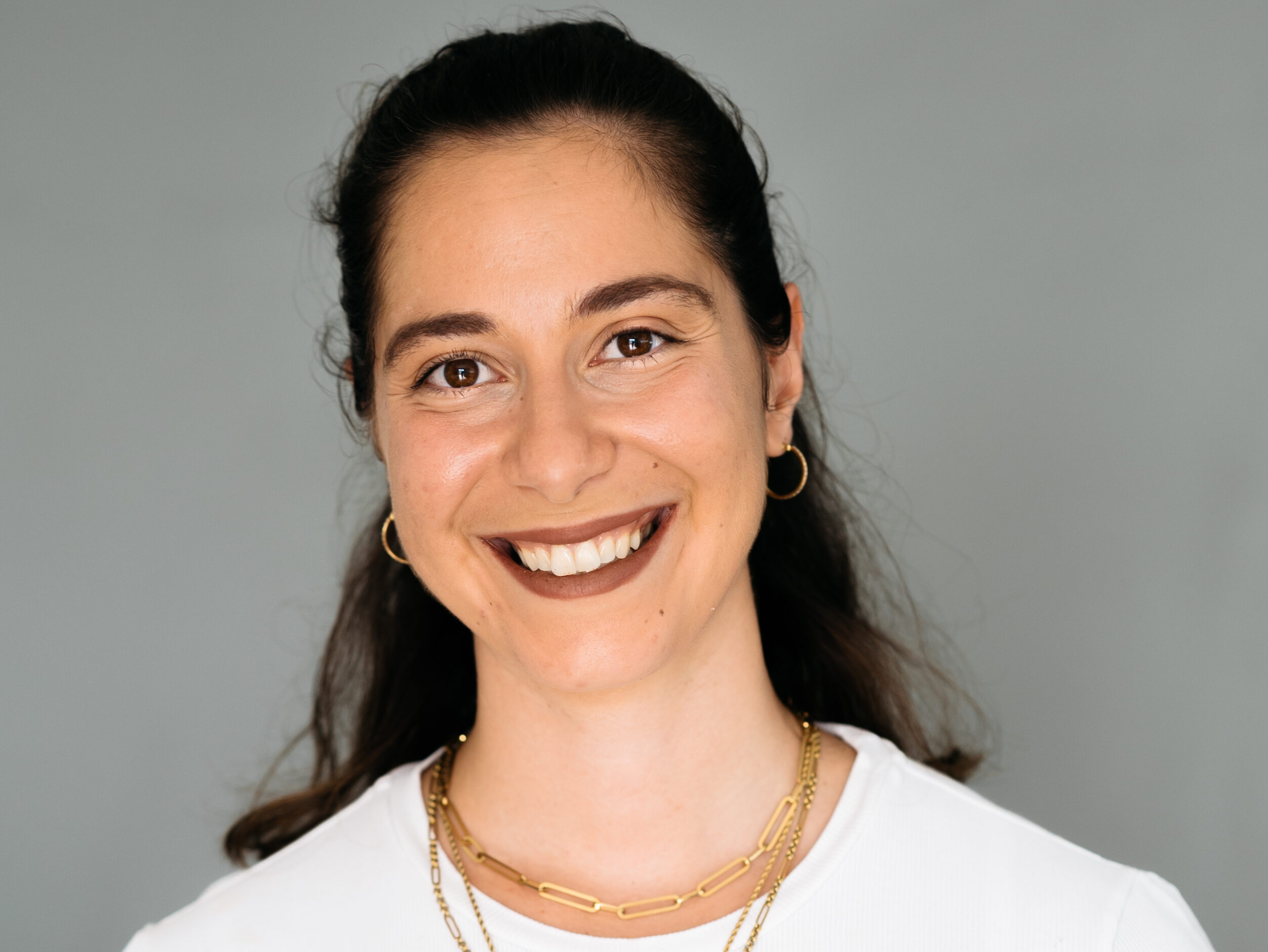 Everything about Lyndsey is engaging including her writing. Master at captivating blog and social media posts, she knows how to keep your audience interested.
Lyndsey keeps her storytelling skills sharp by exercising physically as well as mentally — she's a fitness buff and enjoys reading and travelling.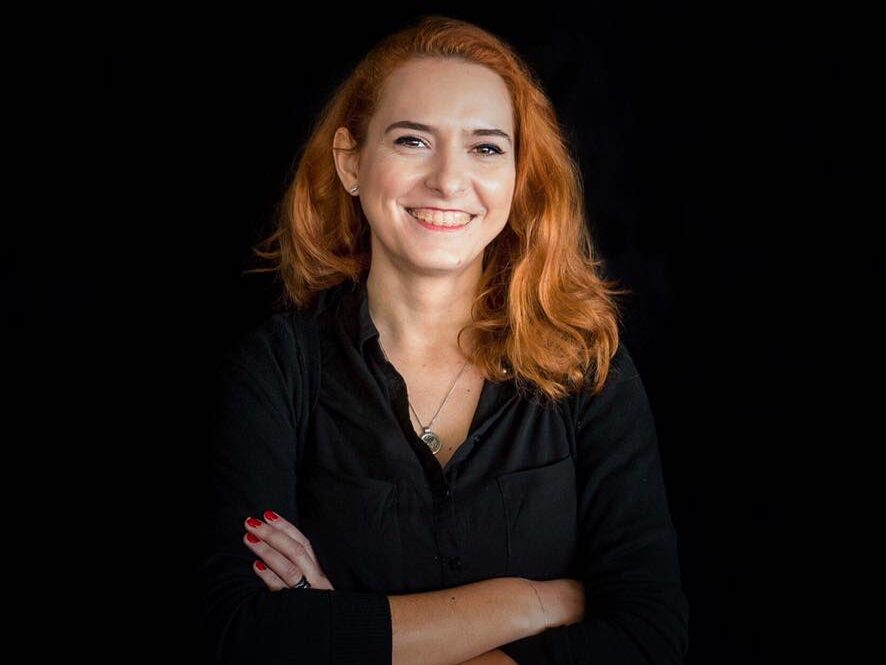 Eliza heads the beehive marketing communications and brings the world the collective knowledge and personality of apidaers. she has over 16 years of experience in managing worldwide digital growth projects, across the web and app in B2B and B2C.
When she's not buzzing about Apidae, Eliza enjoys horror books and movies, being a fur-moma to her corgi and writing opinion pieces.